Join us for an informative webinar and discussion with experts from Yelp and ServiceGuru.

Because our in-person event last month went so well, we've decided to bring it online with a webinar. We'll be providing some great actionable ideas that you can put into place at your medical practice. You'll also be able to ask questions of our panel of experts.
You'll Learn:
Tips for improving customer service at your medical practice
How to improve your online reviews and online profiles
How to measure service at the employee level and motivate your staff to provide great service
Answers to your service or online review questions
Our Panel Will Include:
Yelp! Senior Marketing Manager – Sophie Lapkin
ServiceGuru CEO – Kevin J. Berk
Attendees Will Receive:

Free review of your Yelp! profile
45 day FREE trial of ServiceGuru
Why attend?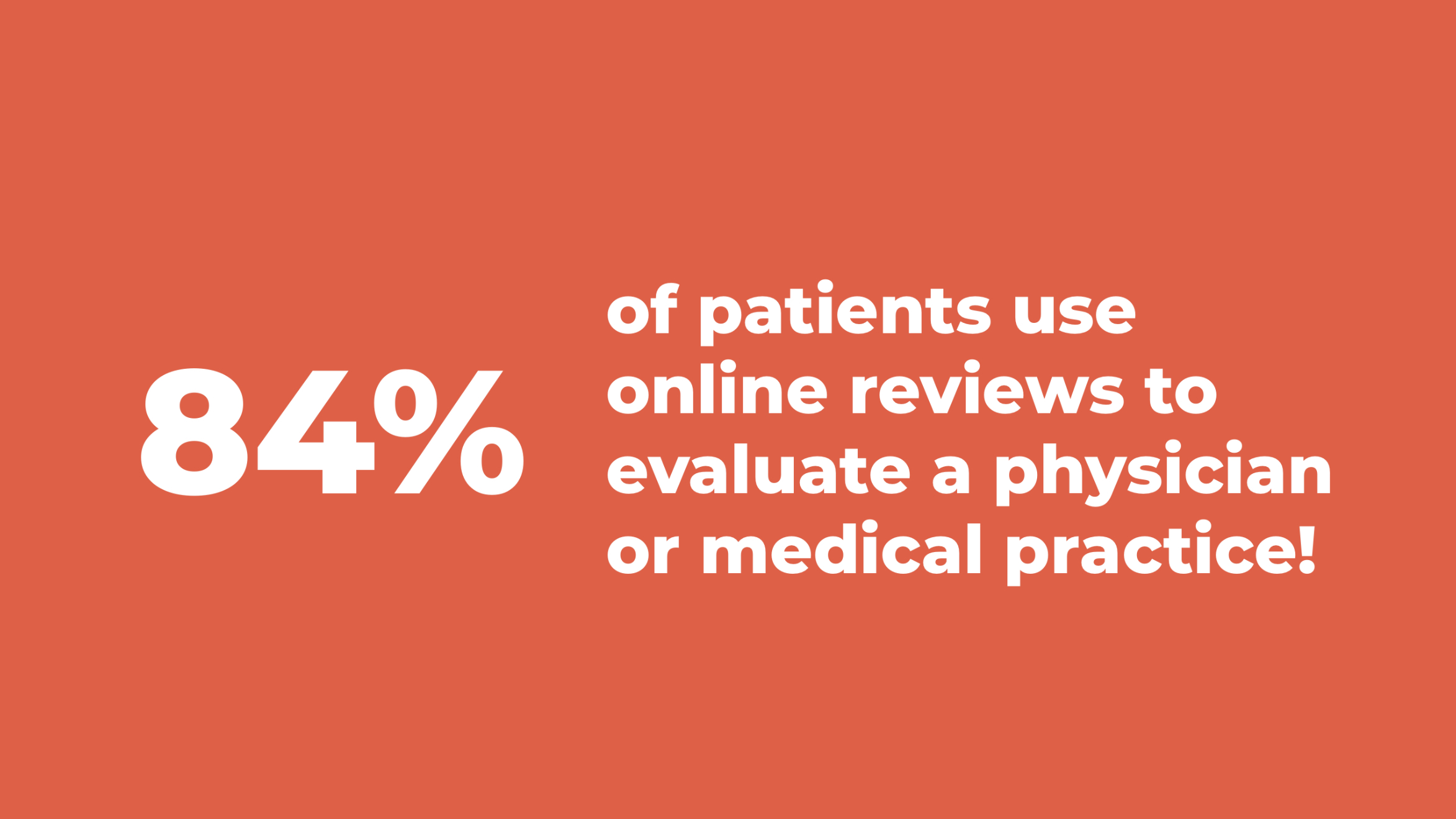 Patients are relying more and more on customer reviews and service to select a healthcare provider. According to Becker's Hospital Review over 70% of patients are visiting online review sites to select a physician. It's more important than ever for medical practices to provide good customer service.
Who should attend?
This is a great event for medical practice and hospital office managers, administrators and physicians as well as anyone in healthcare that cares about customer service and improving your online reputation. MGMA, AOMA and ASPA members welcome!